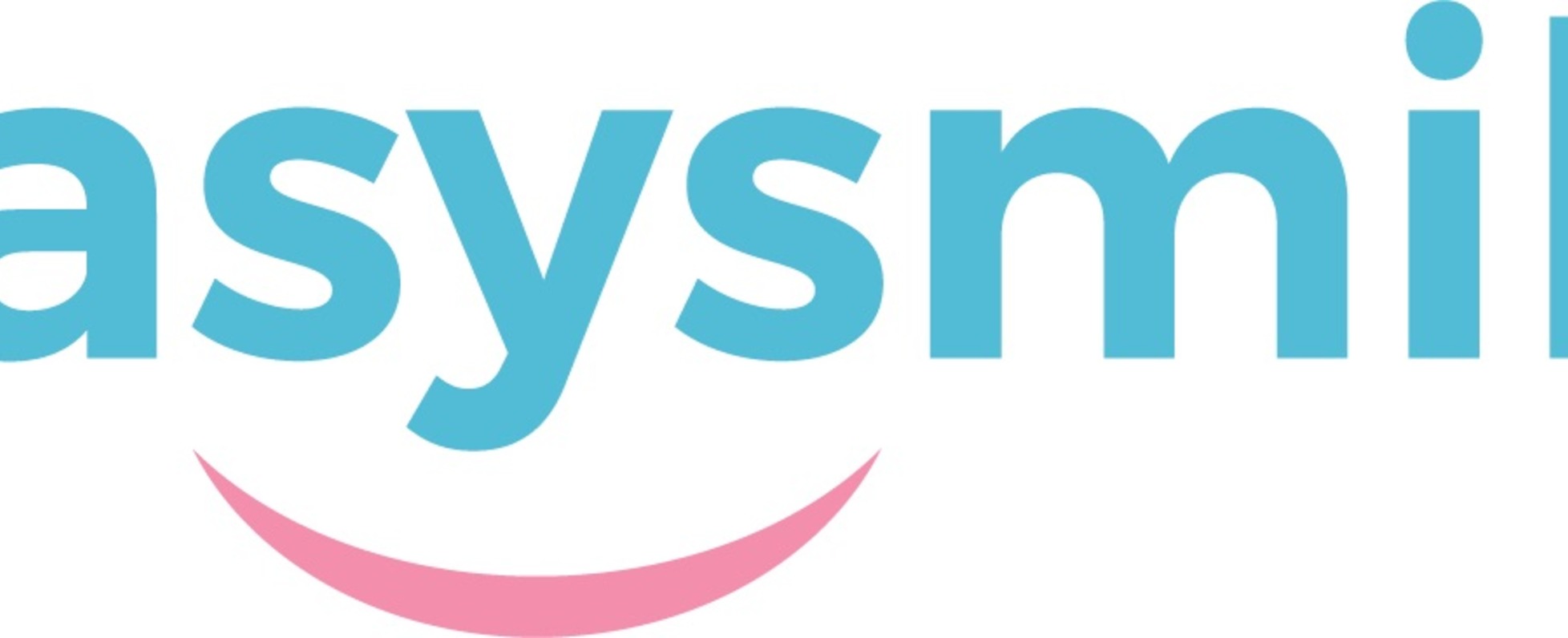 Description:

Easysmile is for anyone who wants a smile they'll absolutely love. We straighten and whiten most smiles gently, remotely, and in an average of 5 months for quick, clear confidence

.
Job Description:
More languages the better.
Outgoing connecter who has the ability to introduce this product to a lot of people in Hong Kong.
Isn't afraid to cold call and do whatever it takes to get a sale and sell to their personal networks.
Candidates with connections to prominent Instagramers for marketing and large data sets for cold contacting techniques will be favored.
The situation is as follows:
2 person company, pre-funding bootstrapping to the first 100 sales (I made 5 so far) then raising capital to fulfill the broader vision and create a defensive moat by building a formidable technology stack. 
Very early stages to say the least. All we are looking for is someone to help in getting to that initial goal right now who knows what the future holds. I could pay you a commission of $2000 HKD per treatment sale.
Basically looking for a trustworthy open minded person to increase sales yesterday. 
Allgemeine Infos
Suche nach
Sales
Jobart
Praktikum / Teilzeit / Selbstständig
Besonderheiten
Interview per Skype möglich / Wochenendprojekt / Studenten willkommen