Kotlin (Android) / Swift(iOS) Developer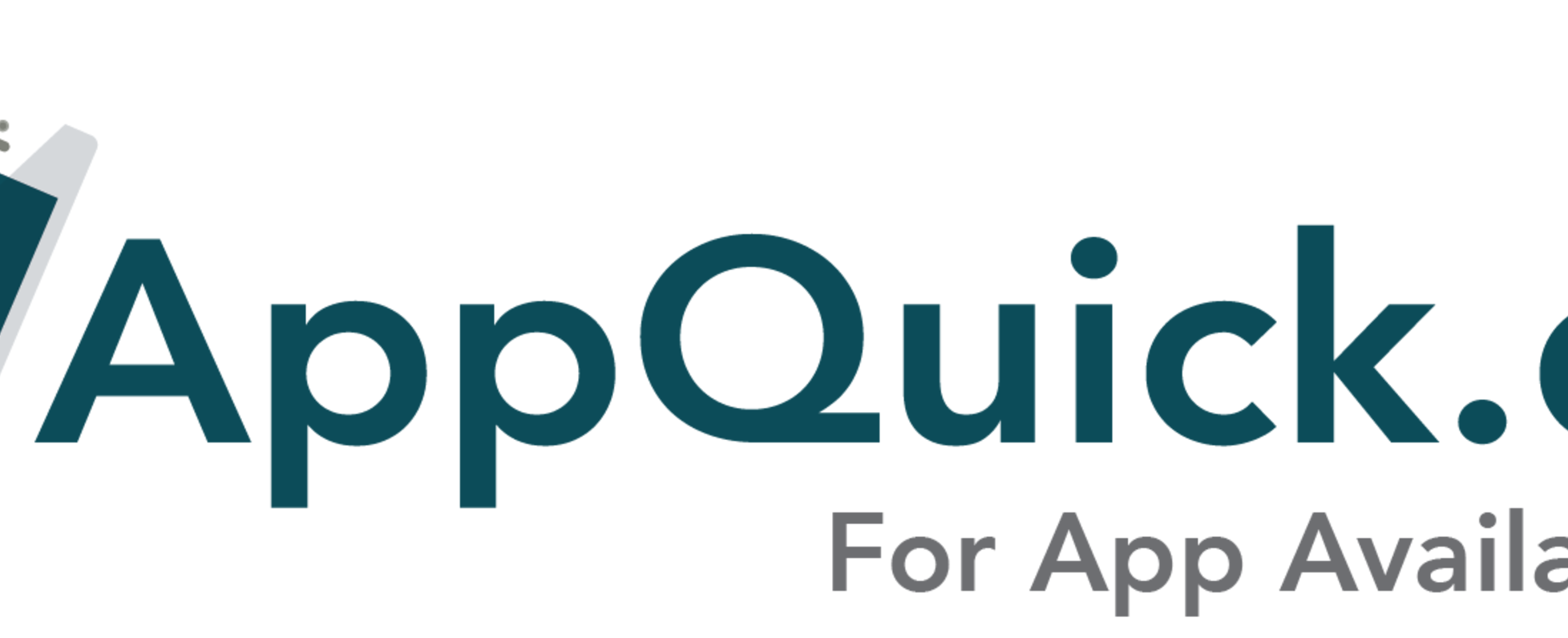 AppQuick.co is a Software-as-a-Service solution startup endeavoured to empower resource-deficient SMEs, Associations & Event Organizers for business growth & efficiency. AppQuick.co, a Cyberport Incubatee 2017 and PolyU Micro Fund Awardee 2017, is developing a self-service app building platform and seeking passionate talents to grow together.
We vision to improve people's lives with the use of digital technology.
We're seeking talent passionate in digital tech to grow with us. Great learning opportunity with energetic team members is what we offer to the right candidate.
Job Responsibilities:
-Learn and apply stunning animation and effect to enhance functionality and experience of our core product, a mobile solution for organisational communication
-Program the data structure and maintain server behind the mobile app
-Quality control and testing
Basic Requirements:
-Able to work in startup environment
-Fast and responsive
-Quick learner
-High integrity
-Expressive and outspoken
-Graduate of degree/diploma within past 2 years preferred
-Student with passion in programming will also be considered
-Full-time / Part-time
Benefits:
-Great learning opportunities with energetic team members
-Flexible working hours, 5-day week, MPF
Allgemeine Infos
Suche nach
Kotlin(Android) / Swift (iOS) developer
Jobart
Praktikum / Teilzeit / Vollzeit
Besonderheiten
Studenten willkommen