Looking for a system developer to join our company !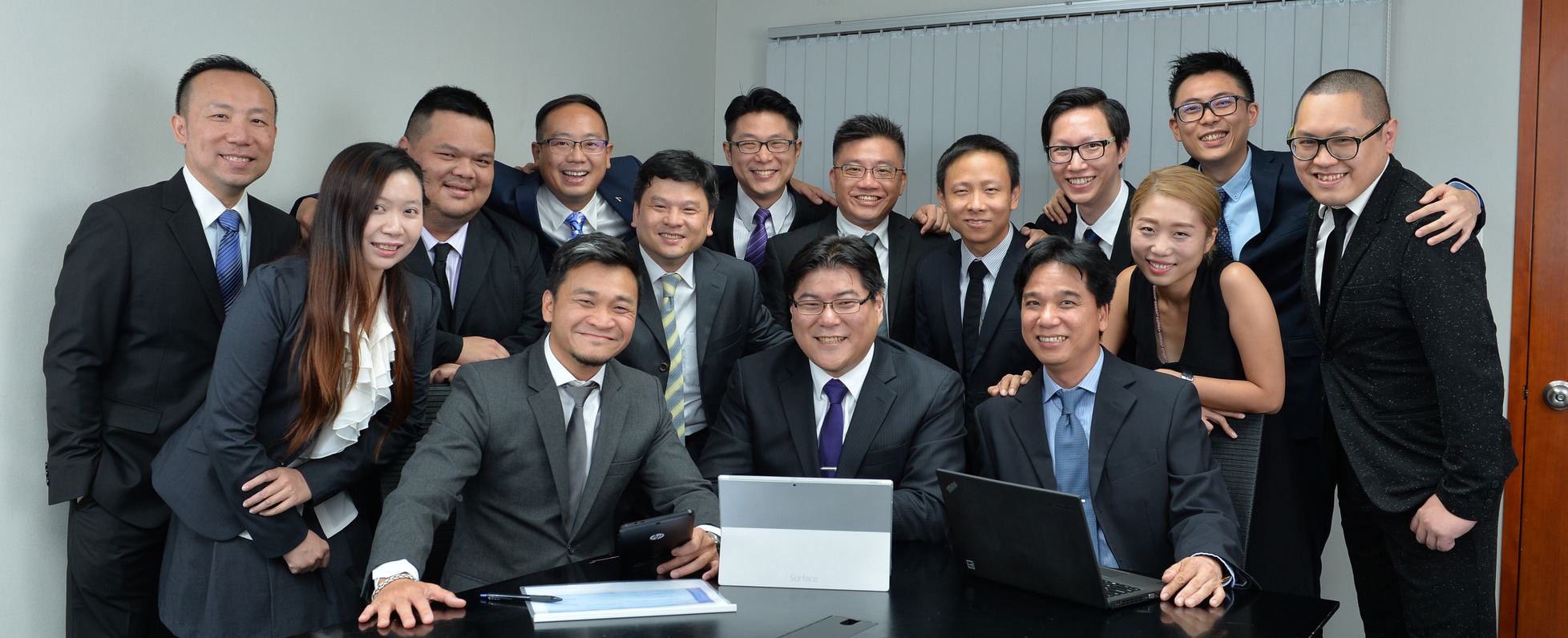 Microware Limited (Microware), a member of Microware Group Limited (Stock Code: 1985), is a Hong Kong based IT infrastructure solutions provider with over 20 years of experience in providing IT solution services for Hong Kong Government, educational institutions, public bodies and commercial organizations.
Today's business environment is fast-paced and highly competitive. Whether you are a startup or an established enterprise, you need to focus on innovation and efficiency. It requires a strong and agile infrastructure and a dependable IT services provider with the right capabilities, solutions and experience to help you along every part of your IT transformation journey.
Microware has over 20 years of IT experience in Hong Kong. We partner with over 30 top brands and leading specialists in their respective fields. Together, we empower your business to grow, compete and lead.
Since its founding in 1985, Microware has grown to become one of the largest IT Infrastructure solutions services provider in Hong Kong, shaping the IT landscape in the territory. Not afraid of reinventing ourselves, we are constantly expanding our capabilities and services portfolio to meet the needs of the market.
From consultation, to implement infrastructure solutions and providing IT managed services, we offer a one-stop destination for tailor-made solutions that are backed by strong partnerships, a wide breadth of value-added services and certified processes.
Job Responsibilities:
-Perform system analysis and design, system development and implementation
-Prepare and execute test plan and scripts for system integration test
Job Requirements:
-Diploma or above in Computer Science or related disciplines
-Hand-on experience with Microsoft Visual Studio and Database (e.g. C#, ASP.Net, Xamarin, R, Python, MS SQL, etc)
-Good analytical and problem-solving skills
-Sensitive to new technologies and web trends
-Teamwork is a MUST
-Experiences in DevOps/Unit Testing is plus (Welcome demonstration)
Offene Kommunikation
Learning to learn.
Freundschaften am Arbeitsplatz
Magazine, snack, candies and coffee anywhere.
Flexible Arbeitszeiten
We trust teammates not depend on location and time.
Allgemeine Infos
Suche nach
Developer
Jobart
Vollzeit