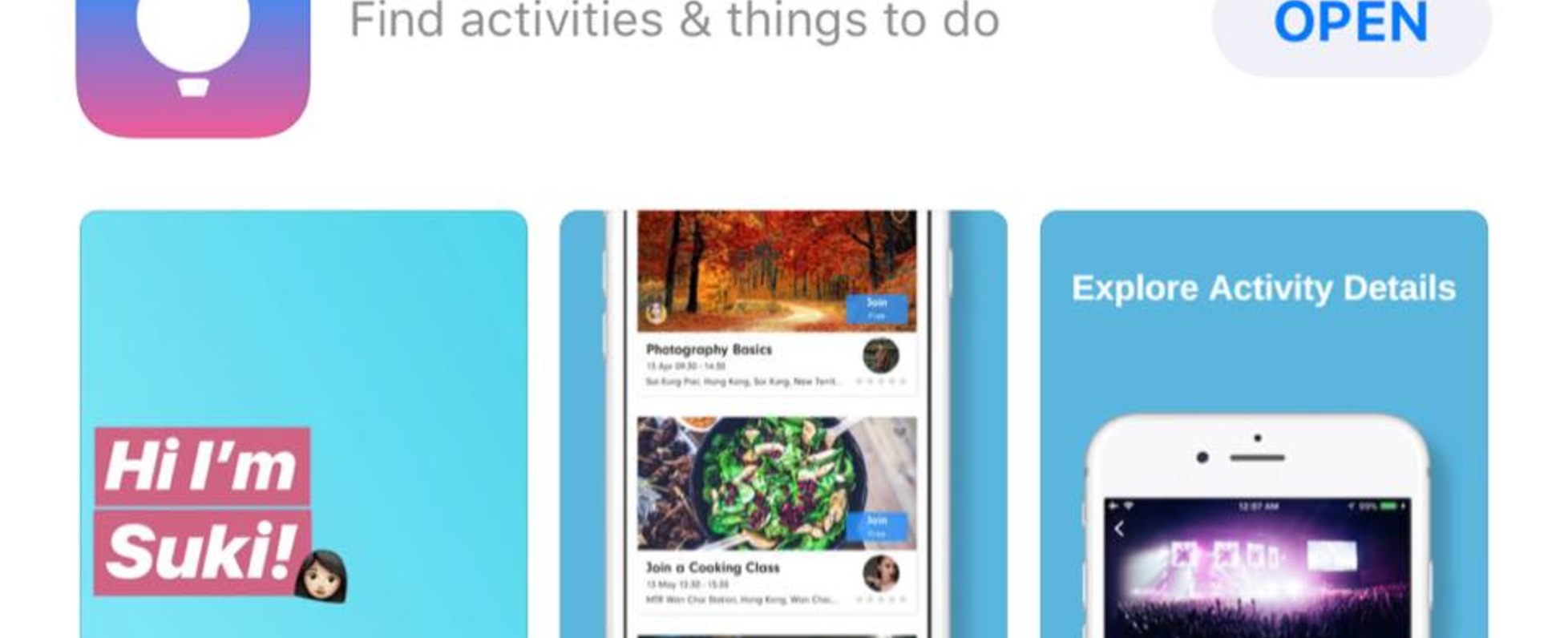 Ryan Lee
Direktor/ Unternehmensleitung
Joinful is a mobile app platform designed to allow anyone to join or host activities. We believe that people are inherently social, and that we are always looking for new things to do and new people to meet. At the same time, our platform will allow anyone to share their knowledge and resources. We believe that we should be able to find things to do at anytime, and anywhere you go. Joinful aims to be the future platform for all things to do. Social media turns our attention online, whereas us, a social gathering app, turns our attention to the real world.
Our mission is to connect everyone through activities. The story behind this app is that both co-founders were nostalgic about their times during University when they could easily find friends to get together and find something to do. We strive to make this platform possible because there truly should be an app where people can easily find others to do things together, yet it's lacking at the moment.
We've just recently launched into the app store, so it is a very exciting and challenging time ahead of us. That said, a good challenge has never impeded us. Our main focus at this current stage is fundraising and marketing.
You will be responsible helping me out with everything that is not related to coding and technical. That means customer service, graphic design, marketing, branding, fundraising, accounting, administration, pitching, exhibiting, legal, social media management, HR etc. You're in a start-up, so expect a lot of finding answers yourself, self initiative and self discipline. Constant and good communication with the team is a must.
Allgemeine Infos
Suche nach
Marketing
Jobart
Vollzeit
Besonderheiten
Interview per Skype möglich / Internationales Team
Hung Hom, 38 Hung Luen Rd, 2/F, Kerry Hotel