Derivatives and Structured Products Consultants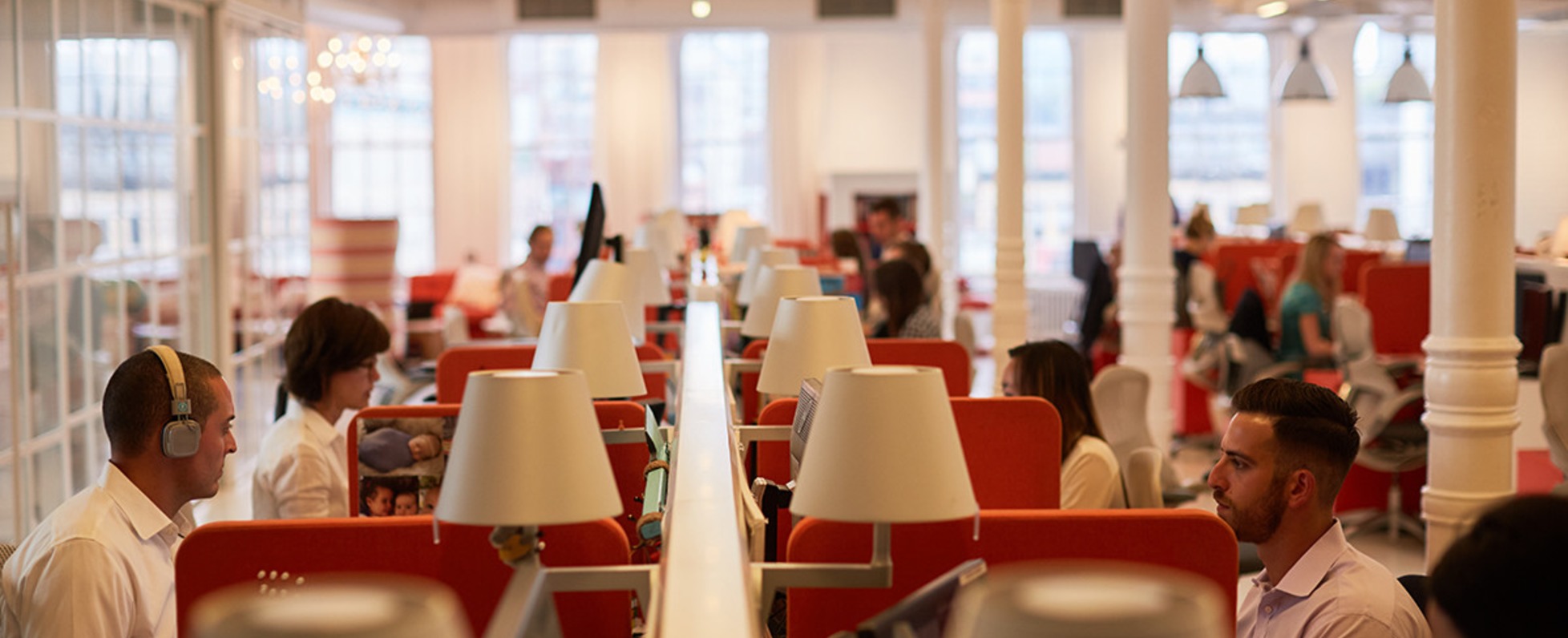 No description available.
Axiom, a recognized leader in the business of law, provides tech-enabled legal, contracts, and compliance solutions for large enterprises. We are comprised of 2,000 legal professionals, process engineers and technologists who serve over half the Fortune 100 across 15 regions and three centers of excellence globally. Our solutions combine legal experience, technology, and data analytics to deliver work in a way that dramatically reduces risk, cost and cycle-time.
Crushed by the weight of a century of precedent, the legal industry lumbered into the millennium. The burden of the billable hour, the partnership pyramid and an economy in flux had left associates tired, partners spooked, CEOs in open revolt, and GCs scrambling. Some chose to persevere and press forward as they always had. Others saw an opportunity for innovation. After all, with industry after industry being reborn through tech-led thinking and business acumen, why not legal services? From day one, asking "Why?" has been a defining part of our DNA. But real change happens as we have the courage and creativity to ask the follow up, "How?" Driven by a spirit of exploration, we have been at the center of the changing legal industry for two decades, asking the big questions on behalf of lawyers, GCs, and the industry as a whole.
We hire legal consultants of all experience levels. We look for people with outstanding legal and business acumen of course, but we focus much of our time and energy on uncovering the intangibles. Proactivity, adaptability, judgment, a freshness of approach and the ability to work well within the commercial environment of our clients.
If you're entrepreneurial, business-minded and always craving the next challenge, we would love to have you join us on our mission to shape the future of law.
Our consultants benefit from a self-directed practice, flexibility, top tier peers and access to the world's largest and most innovative clients - all with a full suite of benefits including holidays, healthcare and professional development resources.
Currently, we're on the hunt for exceptional Derivatives and Structured Products Consultants to join our ranks with:
- Excellent academic and law firm credentials, in-house experience would be preferred.
- Experience in general structured products, specifically with warrants or derivatives.
- Exposure to Clearing rules/CCP and any asset classes: Equity, Fixed Income, Credit, etc.
- An innovative approach to in-house legal issues in supporting strategic business initiatives and objectives and a high level of professionalism and outstanding business judgment
The responsibilities for this role will include:
- Providing practical in-house legal advice and support on structuring, drafting and implementation of derivatives, warrants and structured products
- Advising on risk mitigation strategies and maintaining up to date regulatory standards
- Engaging in the drafting and negotiating of transactions, and assisting the development of new products and markets
- Working with and advising business clients directly, as well as providing guidance and practical solutions for various corporate policies
Axiom is an equal opportunity employer and committed to a diverse workforce.
With over 2,000 (and growing) Axiomites based around the world, we seek to live up to the New York Times' prediction that: "A more sweeping transformation may be on the horizon. And it may look a lot like Axiom".
Our company is ranked #1 in business of law, innovation in corporate strategy and innovation in law firm efficiency by the Financial Times.
Axiom Global HK Limited is a registered employment agency (License #20870). Axiom, as a corporate entity, does not offer legal advice, and is not a registered foreign law firm.
Flexible Arbeitszeiten
Our model provides you with a flexible schedule, allowing you to fo... Mehr anzeigen
Kontinuierliches Feedback
At Axiom, we believe in 360 feedback. Throughout engagements we de... Mehr anzeigen
Sehr talentierte Teammitglieder
Some started in traditional law firms. Others cut their teeth with... Mehr anzeigen
Allgemeine Infos
Suche nach
Derivatives and Structured Products Consultants
Jobart
Auftragsarbeit/ Teilzeit / Vollzeit
Infos zum Unternehmen
Mitarbeiterzahl
2000 Mitarbeiter
Unit 2005, The Centrium 60 Wyndham, Central, Hong Kong