We are looking for a SPECIAL person who love coding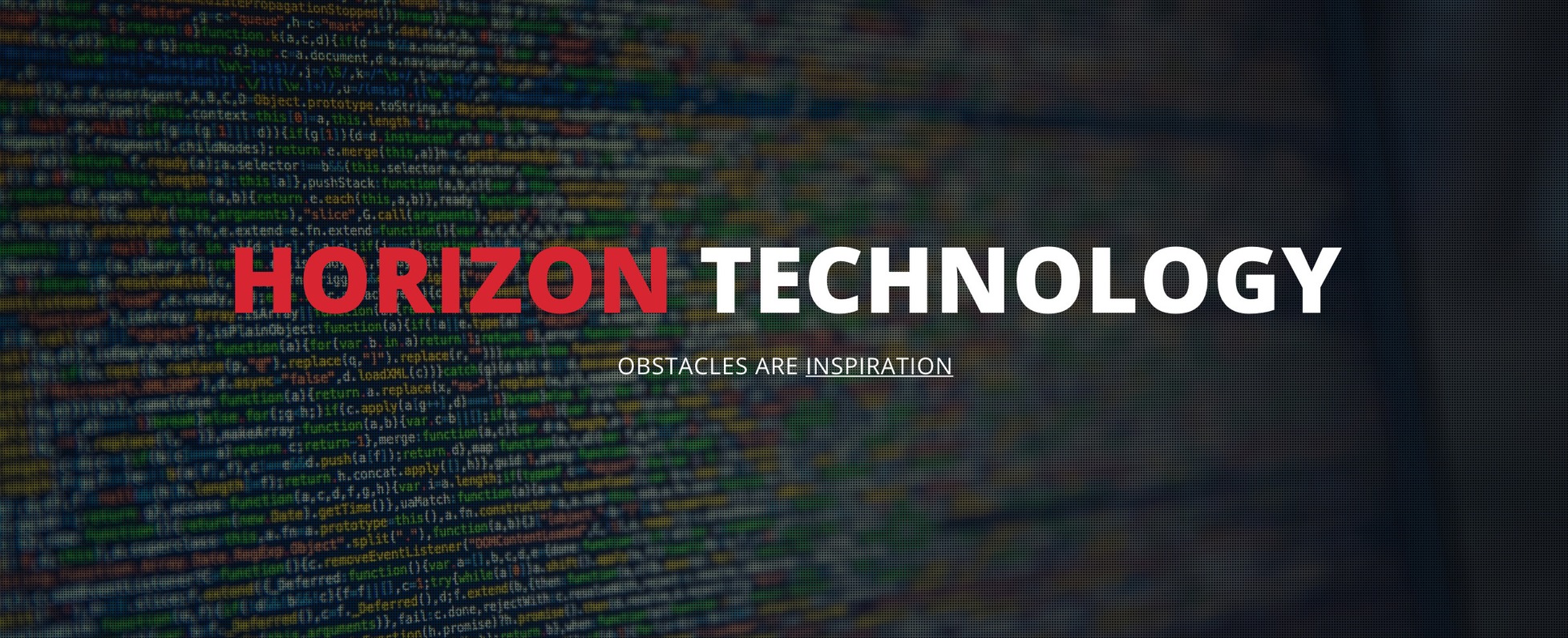 No description available.
Dedicated to providing all-round IT consulting service and quality applications.
WE ARE GOOD BEING SIMPLE, YET PROFESSIONAL
Website & E-Commerce
Focus on the main principles, heuristics and approaches for effective web design and e-commerce development.
Business Application
Sales(POS), Inventory, Membership(CRM), ERP, Data Analysis: make use of technologies to power business performance.
Solution Consulting
Coordination and integration of internal systems to enhance efficiency of workflows.
Mobile App
Building iOS and Android mobile apps with dynamic data provided by Content Management System (CMS).
Game Development
Using Unity3D in addition to sophisticated API endpoints, we make large scale MMORPG or fun and excited single player games with ranking support.
SEO & SEM
Search Engine Optimization(SEO) and Search Engine Marketing(SEM) helps to get higher ranking in search engines so that customers could reach and approach your website easier.
Hosting & Servers
Provide website file, database and email hosting service or Virtual Private Servers(VPS) with variety of options. We help to configure everything. You have nothing to worry about.
Technical Support
From hardware procurement to networking infrastructure, provide cost effective solutions and excellent maintenance service.
We are looking for that special person… the open schedule one, the one that doesn't blame the others, the one that makes things happen and not waits for things to happen… that one!
Not suitable if you:
Do not like working in flexible hour, have to google what is If…then…else, have no sense of humour, have to be awaken by your parent, have to ask everything before searching, have to hold on to cell phone all day, or become an expert at your job with no need to learn or take advice after the first day
Tasks:
70% front end coding in mobile and web for POS system
20% business applications, games, API, data & database manipulation, websites
10% web-hosting, infrastructure, network, hardware, smart-home
Fields:
Computing, Information Sciences, IT / Programming
Soft skills:
Eager to learn, self-motivated and able to work independently
OOP, SDLC, Clean coding
English and Chinese (Cantonese)
Things you might touch (in order of preferability):
React / React Native / Laravel
Unity / Loopback / Umbraco / Meteor
WordPress / WHM / AWS / Linux
Git / Asana / Slack
TCP/IP / DNS / VPN / Smart Home
Education Level:
Bachelor or Higher Diploma
Fresh Graduates are welcomed
Offer:
7 mins walk from Kwun Tong MTR
Medical insurance
Relaxing working environment
Free snacks, coffee and weekly game time!
Allgemeine Infos
Suche nach
Application Developer / Programmer
Jobart
Vollzeit
Besonderheiten
Komm mit Freunden vorbei / Snacks/Lunch kostenlos