Seeking for enthusiatic Buyer to join our Team!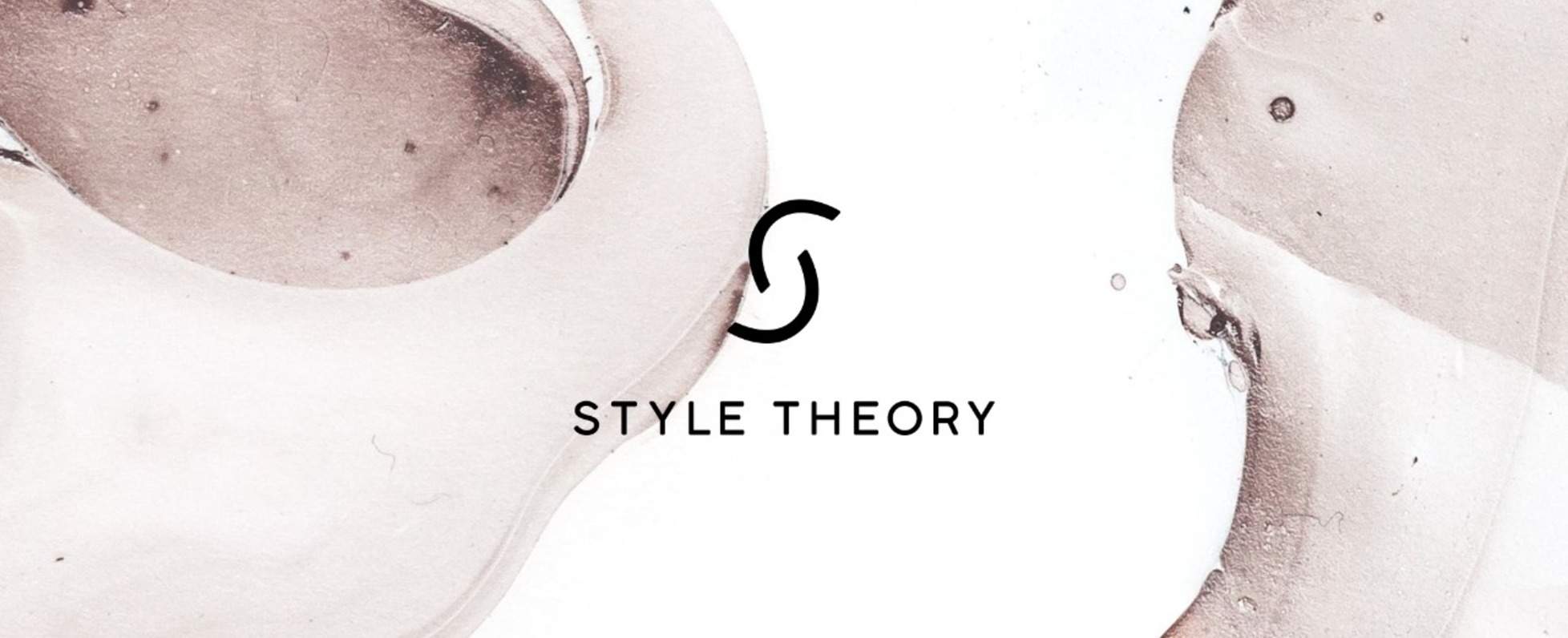 No description available.
StyleTheory is building Southeast Asia's first Fashion Sharing Economy through a 'Netflix-For-Fashion'​ model.
By offering an unlimited access to diverse designer wardrobes at a fixed and affordable monthly rate, our innovative take towards a completely new style theory takes away the pain and restores the fun in shopping.
"I have nothing to wear, AGAIN!", "My wardrobe is bursting", "I don't know what to buy" or more often than not "I have no time to shop". Heard that before?
We believe that every woman should have the freedom to wear and experiment with every style and designer she adores without being constrained. With StyleTheory, no one will every say, "I have nothing to wear!" ever again.
We aim to fulfill every woman's dream of having an infinite wardrobe. Let's celebrate life in style and make everyday an occasion to dress up for!
Style Theory is a Fashion-Technology company that is redefining Fashion Consumption. We believe that there is an inefficiency in the way we consume fashion in today's world, and are on a mission to provide a smarter solution.
We are currently Southeast Asia's largest and fastest growing Fashion Rental startup. Our core product is Fashion Rental Subscription using a "Netflix-for-Fashion" model, the first and only of its kind in the region. Today, we are focused on building more products to improve Fashion Consumption and driving these solutions across the region.
In this role, you will:
- Source new brands that fit into grand plan
- Define merchandising strategy according to pre-agreed seasonal OTB
- Execute buying activities, stock planning & reorders of assigned brands to meet company business objective
- Monitor inventory through appropriate stock planning
- Ensure timely delivery from vendors
- Work closely with other departments including operation, product onboarding, and marketing team
- Regular market research on trends and brands
- Deliver administration and assistant duties to ensure smooth running of the buying team
- Support ad hoc projects
You should have:
- Degree in Fashion Design, Merchandising or related field
- Preferably 3 years working experience in fashion retail with OTB knowledge
- Strong analytical and reporting skills, detail-oriented with strong numerical sense
- Hands on analytical skills in MS Excel
- Adequate product sensibility and strong sense of fashion
- Good team player with strong sense of responsibility
- Familiar with Online Market Place Trading is a plus
- Excellent communication and negotiation skills
- Strong multitasking, prioritization, and organization skills
- Have a positive can-do attitude, and willingness to get to the core of an issue and go beyond the extra mile
- The ability to adapt quickly to the fast-paced start-up environment and to process new information on the go
We're always open to new ideas and new people, so don't be a stranger. If you believe you tick our boxes, click on "Want to Visit" today!
Allgemeine Infos
Suche nach
Buyer
Jobart
Vollzeit
Infos zum Unternehmen
Gründer
Chris Halim
Gegründet
Januar, 2016
Mitarbeiterzahl
30 Mitarbeiter
Branchen
IT (Internet/Mobile) / Apparel / Beauty
Interlocal Center, 100G Pasir Panjang #06-17 S118523