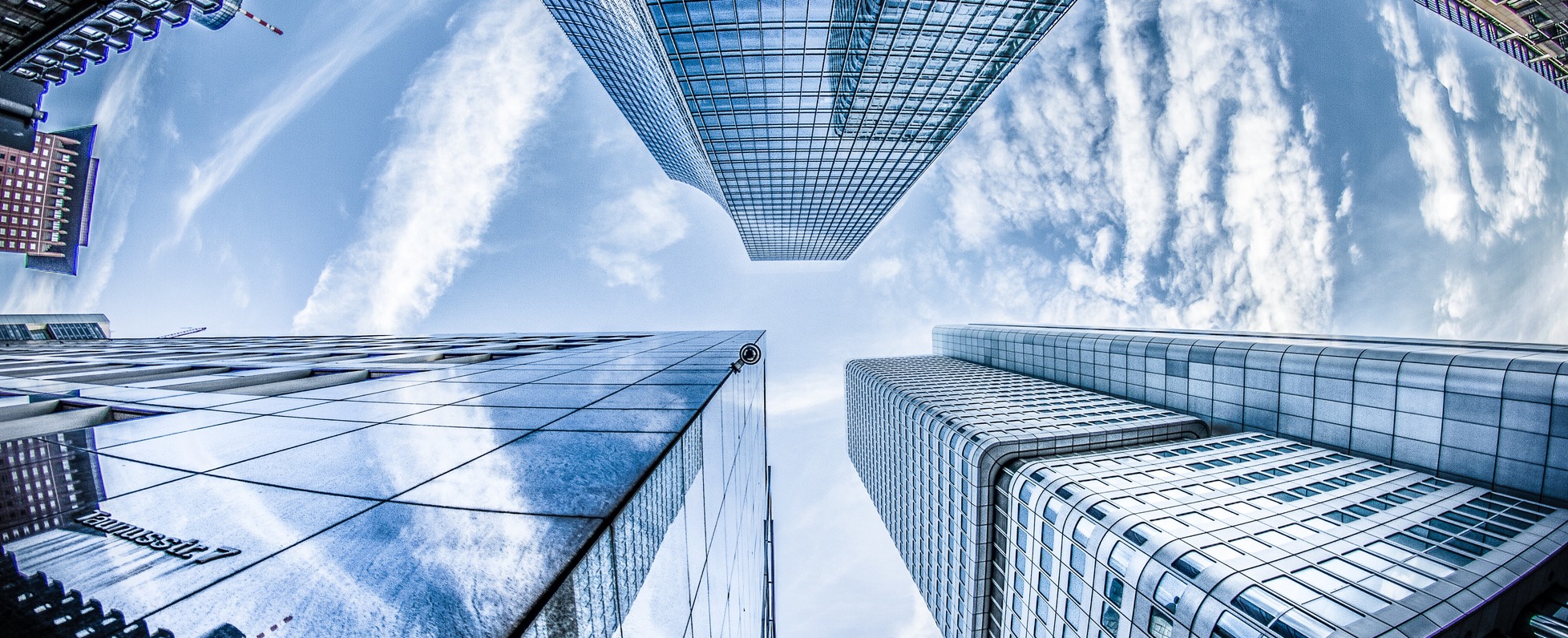 Within 4 years, TCL extended its influence by opening several branches in China and Vietnam since its Establishment in 2012. By opening new branches in Taiwan and Cambodia in 2015, TCL is now ready-to become a global freight agent beyond Asian area.
Having experienced outstanding growth year after year since its foundation, TCL is consistently moving forward. With the company's philosophies of 'Less is more', 'Act before the agent tells me what to do' and 'Offer more than he requested', TCL has always emphasized the importance of the cooperation with partners and customers. It is our priority to consider sharing for the best for us not for me. Should any customer from any place expect the trustworthy and extraordinary service in the transportation of his air or ocean freight shipments, there is no doubt that he should keep in mind TCL.
-Ocean Freight Service
As a NVOCC, TCL successfully has reached out its service area beyond China and HongKong with its own branches. As a result of building good relationship with the various carriers and shipping lines, the company is able to facilitate to provide the right time space allocation with competitive rates.
Worldwide export and import service – LCL/FCL
In/outbound consolidation service - Intra Asia/Mainland China to/from HK
Worldwide chartering service
Feeder service
Break bulk / Alongside ship
Door to door / Transshipment
Delivery / Land transportation service
Brokerage insurance
-Air Freight Service
Specialized in planning and handling various kinds of cargos based on customer's needs, TCL can provide flexible and the fastest solutions toward the airfreight customers. Having long-lasting partnership with airlines and overseas agent, every single consignment of the customers will be handled on the requested lead time.
Worldwide Inbound & Outbound consolidation
Break bulk service
Courier service
Sea-air service
Door to Door / Transshipment service
Delivery service / Land transportation
Cargo customs clearance service
Brokerage insurance
-Transshipment/D2D service
Connecting the comprehensive oversea network, TCL can offer the customers door to door and transshipment service which covering the world. The company provides the most effective and economical service in order to meet the customers' needs.
-Warehousing/Distribution
Along with the pick up and delivery service, TCL provides customers value added service such as warehousing to fulfill the needs of completed logistics solution.
職責: 跟代理,客人聯絡, 處理出口/入口業務
資歷: 中五程度; 良好粵語; 良好普通話; 良好英語; 懂讀寫中文; 懂讀寫英文
Allgemeine Infos
Suche nach
空運文員
Jobart
Vollzeit