With us, you will LOVE your job. Web Designer wanted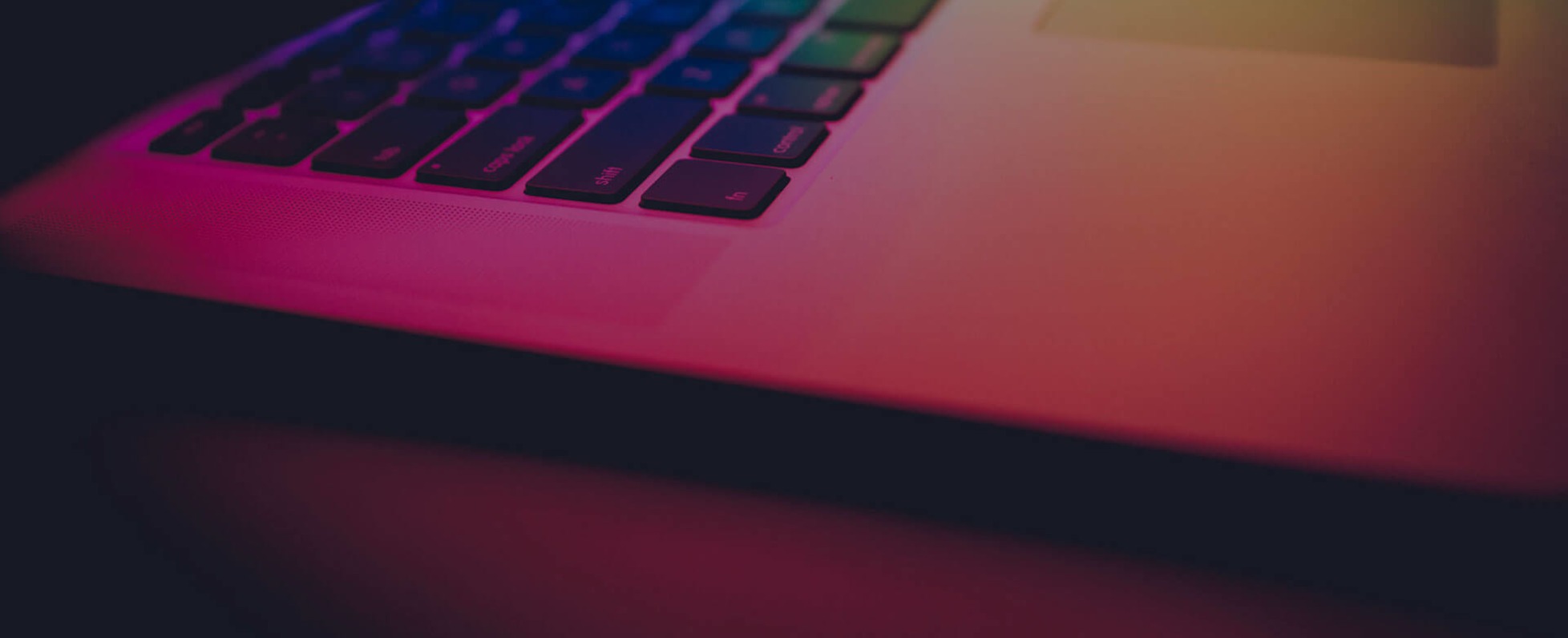 We are a dynamic group of passionate individuals with various expertise in the digital sphere, collectively striving to achieve web excellence in the Southeast Asia region
I Concept started out in 2008 with an altruistic dream of designing beautiful websites and delivering extraordinary digital marketing results for clients. Using that as a yardstick when crafting our designs and content, we have seen ourselves grow exponentially to a full-service integrated digital marketing agency delivering exceptional results to our clients in Singapore, Malaysia and even beyond the APAC region.
Through the years, we've had the privilege to deliver websites and digital campaigns for both SMEs and multinational corporations (MNCs). Immerse yourself in a memorable online experience with some of our favourite works across diverse industries here.
In I Concept, we rewrite rules. We take calculated risks. We challenge ideas with bolder ones. Most importantly, we work very closely with our clients, align objectives and execute our projects to perfection.
OUR VISION.
To earn the Top 5 Digital Marketing Agency title in
Southeast Asia by 2020
OUR MISSION.
To design beautiful websites and deliver extraordinary
digital marketing results for our clients.
OUR VALUES.
We're passionate and enthusiastic folks channeling our passion to disrupt and innovate – by creating moments of brilliance and achieving remarkable ROIs for our clients.
Passion
With a fiery passion governing our actions, we let our minds tread the roads less travelled and discover opportunities for ourselves and our clients along the way.
Creative
We create and execute disruptive ideas against the conventional norms to make brands meaningful and memorable in the modern culture.
Continuous Improvement
Good enough doesn't cut it for us. We're committed to strive for improvement and drive growth whilst continuously innovating in all areas of our expertise.
Respect
We foster a considerate working environment, encourage development, nurture capabilities, and reward performance when credit is due.
Integrity
Business and social ethics underpins the work we do at I Concept. We value and uphold the highest standards of integrity while ensuring transparency and accountability internally and to our external stakeholders.
Job Description
Develops Web sites by planning and executing design; maintaining and upgrading service.
Responsibilities of the job include:
- Creating website designs
- Producing sample sites
- Meeting with clients to discuss requirements and/or project progress
- Demonstrating and receiving feedback about draft sites
- Keeping up to date with recent technological and software developments
- Creating creative design that are user-friendly, effective and appealing
- Digital retouching and image editing
- Working as part of a multidisciplinary team
- Concept development and conceptualisation of ideas for digital marketing campaigns (including Facebook/ Instagram, Google Display Banners)
* There can be some pressure to meet deadlines and so extra hours may be required.
Job Requirements
- Proven work experience as a web designer
- Demonstrable graphic design skills with a strong portfolio
- Solid experience in creating wireframes, storyboards, user flows, process flows and site maps
- Proficiency in Photoshop, Illustrator or other visual design and wire-framing tools
- Proficiency in HTML, CSS and JavaScript can be added advantage
- Excellent visual design skills with sensitivity to user-system interaction
- Ability to solve problems creatively and effectively
- Up-to-date with the latest Web trends, techniques and technologies
- Non-smoker preferred
Allgemeine Infos
Suche nach
Web Designer
Jobart
Vollzeit
Infos zum Unternehmen
Gründer
Ang Chong Han, Tan Lye Siong, Allan Gan
Gegründet
Juni, 2012
Mitarbeiterzahl
34 Mitarbeiter
140 Paya Lebar Road, AZ @ Paya Lebar, #06-26 Singapore 409015