Engineers, fire up! We are looking for the next you!!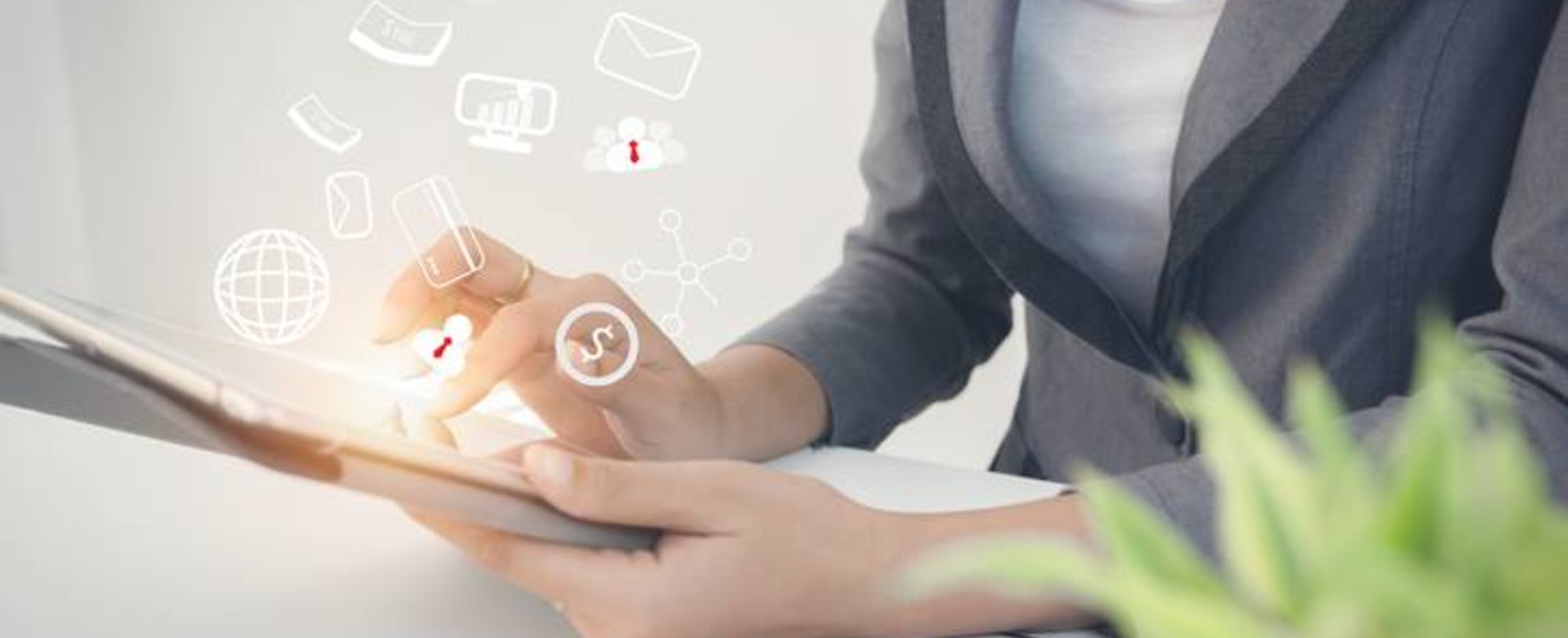 Mavis Chau
Management (Finanzen, Personalwesen etc.)

Capita was founded in Singapore in 2007 as a local recruitment and staffing provider offering local and international placements. In just five years, we catered to growing demand by expanding our Asia footprint across the border to Malaysia to better serve regional clients. The next five years saw us going from strength to strength with acquisition by Japanese recruitment company PERSOL Holdings in 2015, followed swiftly by further expansion with PERSOL Holdings and US staffing agency Kelly Services' joint venture in Asia Pacific that eventually formed the brand of PERSOLKELLY in 2017.

Capita is now a key brand under the PERSOLKELLY umbrella, offering premium human resource solutions to both MNCs and independent companies across the region in all industry sectors.


Awards
Our highly successful personalised approach to clients, and consistent drive to be a valued partner, has reaped numerous industry recognition and awards:

Silver Award for Best Recruitment Firm — Mid-Management Roles at the HR Vendors of the Year 2018
A Preferred HR Vendor of the Year for six consecutive years from 2010 – 2016
Enterprise 50 Award in 2012
Recruitment Agency of the Year 2015 — Silver Award (Asia Recruitment Awards)
Mission
OUR VISION
To make Capita the top of mind company through delivering excellence with a professional and personalised service
OUR MISSION
• Align Capita's goals with our clients' business objectives through our personal relationships with each client.
• Nurture talents on their career growth path by unlocking each individual's potential.
• Provide a collaborative and learning culture at Capita to be the employer of choice for our consultants
Capita knows how important the right executives are to the success of your company. Our professionally trained consultants operate and draw on their extensive contacts and market knowledge to offer a level of service considered by many to be unrivaled. At the same time, they pair with our talent pool as their dedicated career partners.
Professional. Personalised. Passionate.
Most of all, Capita is proudly passionate about understanding your organisation's most critical business challenges and its human capital needs. These are the standards that define our practice, the words our consultants live by, and the hallmarks of the unique partnerships with our clients that have helped them recruit, elevate, and transform their organisations.
Our corporate vision together with our holistic approach makes Capita the choice company for your staffing and selection needs.
1) The staff shall have a sound understanding and the ability to perform installation/administration/patching/configuration tasks in the following areas:
a. Operating Systems such as Microsoft Windows (2008/2012), Red Hat Enterprise Linux (4/5/6), HP-UX (Optional)
b. Virtualisation platforms such as VMware ESX and Microsoft Hyper-V
c. OS Clustering such as Windows, Red Hat (Optional), HP-UX MC/ServiceGuard (Optional)

2) The staff shall have basic concept and knowledge in the following areas:
a. Applications such as Microsoft Active Directory, Microsoft System Centre Suite, Apache, Microsoft IIS
b. Application Delivery Controller such as F5 Load Balancers
c. SAN Storage and Backup (Symantec NetBackup)
d. Windows / Powershell scripting
Only shortlisted applicants will be notified by our consultants.
Capita Pte Ltd | EA license no.: 08C2893
Chern Ye Tee Dorothy | REG No : R1654859
Allgemeine Infos
Suche nach
Wintel Engineer - VMware
Jobart
Vollzeit
Infos zum Unternehmen
Gegründet
Januar, 2007