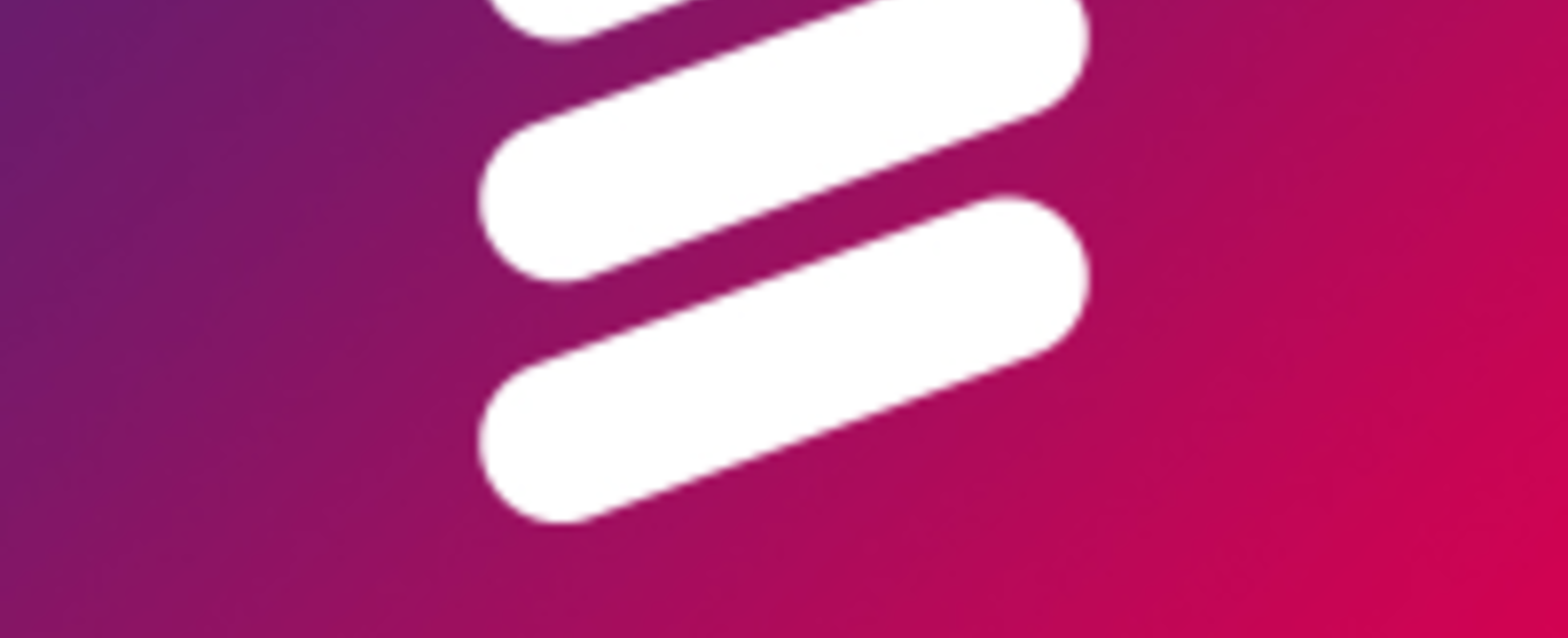 Hi,

I am from France and I am very excited to be part of Ericsson Japan as we contribute to build the Network Society
We are a global leader in delivering ICT solutions. In fact, 40% of the world's mobile traffic is carried over Ericsson networks. We have customers in over 180 countries and comprehensive industry solutions ranging from Cloud services and Mobile Broadband to Network Design and Optimization.
Our services, software and infrastructure - especially in mobility, broadband and the cloud - are enabling the communications industry and other sectors to do better business, increase efficiency, improve user experience and capture new opportunities.
Ericsson has one of the industry's strongest patent portfolios with a total count of over 39,000. R&D is at the heart of our business and approximately 23,700 employees are dedicated to our R&D activities. This commitment to R&D allows us to drive forward our vision for a Networked Society - one where everyone and everything is connected in real time - enabeling new ways to collaborate, share and get informed.
At Ericsson, our vision is that of a Networked Society, where every person and every industry is empowered to reach their full potential. Our strategy to achieve it is founded on three pillars: Mobility; Broadband; and Cloud. Ericsson will do with Cloud what we have so well achieved with Mobility: a globally‑scaled infrastructure roll‑out play. We have a clear plan and the means to make it happen; and we have a track record of excellence in executing our strategies to attest that we will succeed.
The ambition is high. That is why we are seeking ambitious and experienced individuals that share our vision and want to be part of it to accelerate the momentum.
ジョブ・サマリー
ノー ド/ネットワーク/システムの導入計画、アップグレードや機能拡張プロジェクトのため、システム構成の分析から導入準備、実装までEndToEndのプロセスを受け持つ
業務内容
事前研究を含むサポートプリセールス活動
製品構成/統合作業の計画
製品コンフィギュレーションの実行
統合作業の実行
顧客に受け入れテストとハンドオーバの準備
改善点の特定、推進
ポストプロジェクト活動の実行
コアコンピタンス:
University major: 理系
作成&革新
起業家と商業的思考
専門知識・技術
分析能力
テクノロジー調査と学習
結果にコミットする
Allgemeine Infos
Suche nach
新卒2017 エンジニア
Jobart
Berufsanfänger
Besonderheiten
Internationales Team / Studenten willkommen
MOMENTO SHIODOME, 2-3-17 Higashi-Shimbashi, Minato-ku, Tokyo